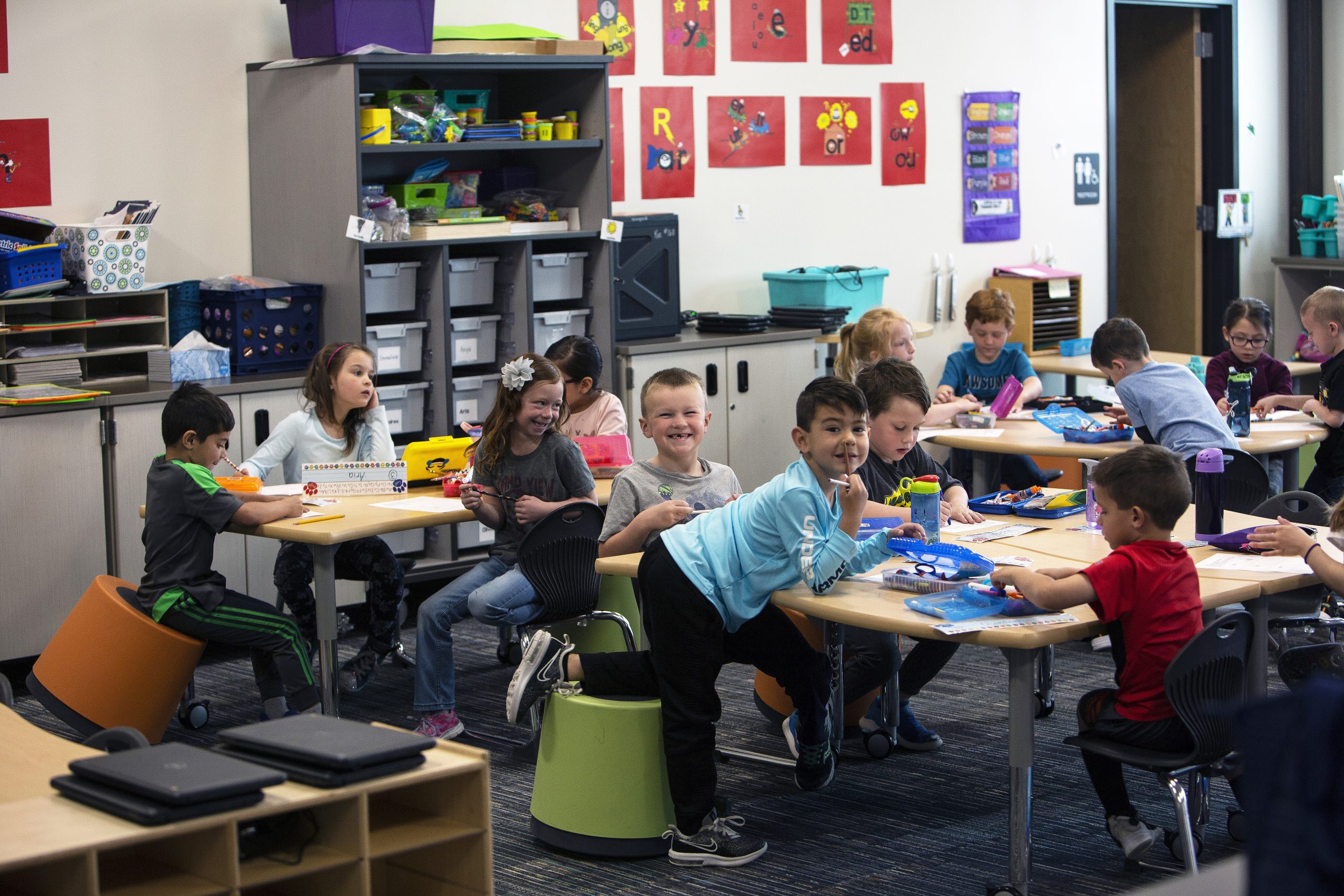 Grand View
Elementary
Grand View Elementary empowers all learners to grow as scholars, innovators, and leaders, integrating innovation and design thinking into daily learning.
Erie Feeder Strong
We Are the Bison!
Together As One
Twitter
Meet the Principal
Calendar
Contact Us
Have a question or comment? Send us a message and we will get back to you as soon as possible.
Postal address

6601 Aggregate Blvd.

Frederick, CO 80516
Looking for a career? View all job openings.